Subsidised Handyperson Service
To support our successful volunteer car service, operating for over 45 years, we also offer a subsidised handyperson service. The service is reliable, safe and low-cost, and provides help to older people and those in the community who need support. We cover communities in the Camberley and Frimley areas, and we aim to help you or your loved ones enjoy life at home for as long as possible.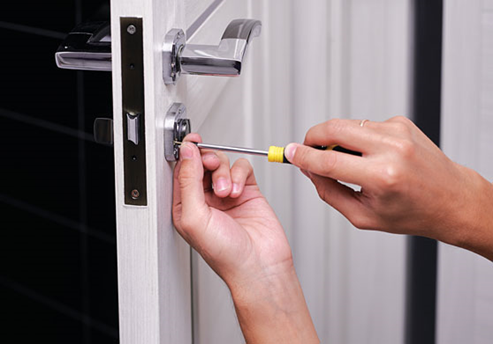 How it works
We can help with smaller jobs around the home that typically take two hours or less to complete.
Our handypersons are all enhanced DBS checked and insured.
Work requiring a qualified specialist engineer cannot be undertaken by Camberley Care.
If the work falls outside the scope of our service, we will always try to recommend someone who can help.
Call us on 07718 688711 for more details and prices.